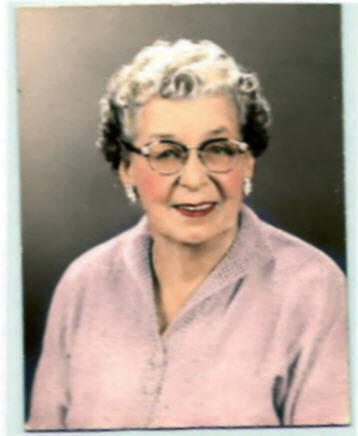 Alice Maud Beamish-Elliott taken mid-1950's in Los Angeles, Calif.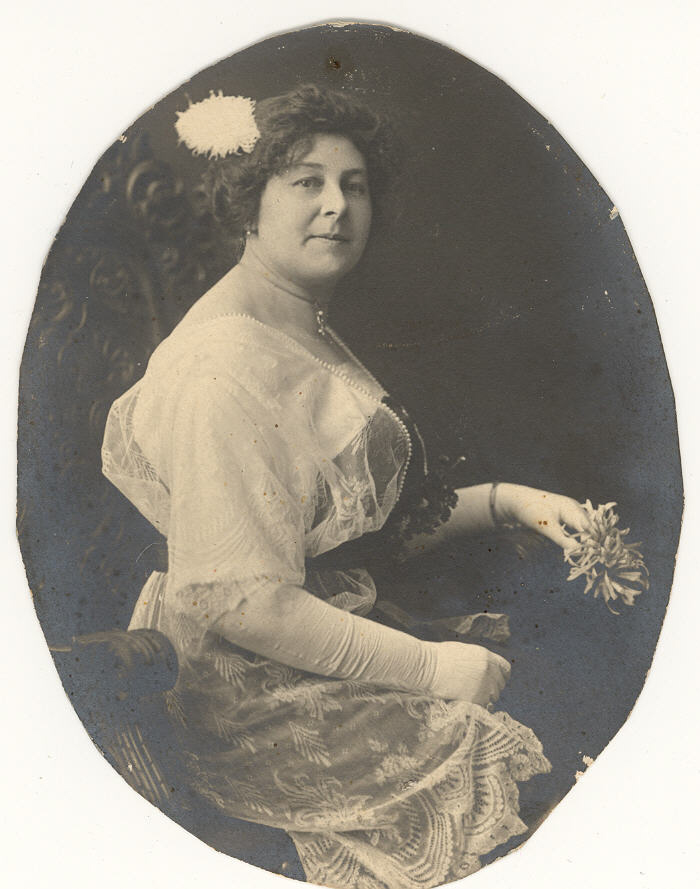 Alice Maud Beamish-Elliott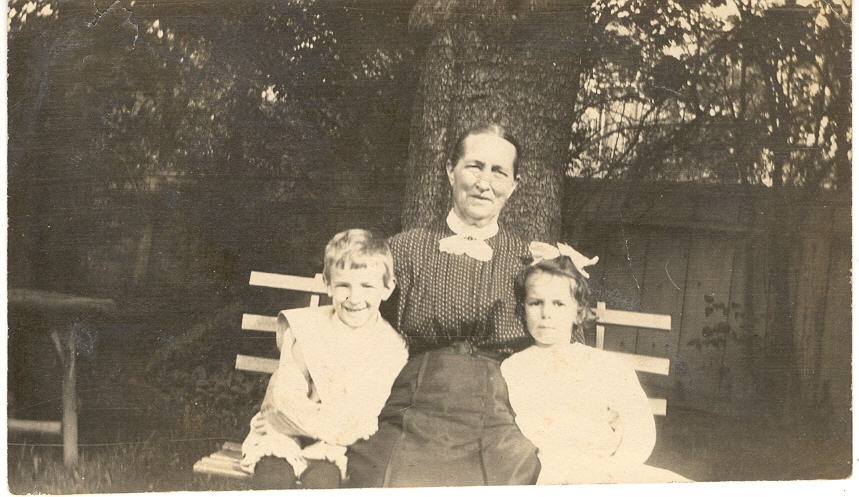 This is probably the only photo we have which is almost certain to being a photo of Mary Ann Boyd-Elliott-Hancock, my ggrandmother on my father's side. This was taken on, or before November 1891 and the children with her are identified as George Chrysler & Alice Bell.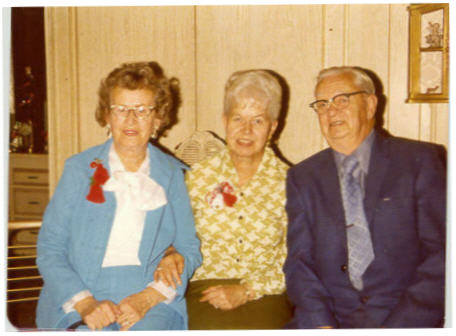 Laura Elliott (Alwin), Edythe Ernst (Elliott) and Lorne Elliott taken in Ventura, California around February, 1978.